Algae International Berhad (AIB) is an unlisted public company incorporated in 2008, in Port Dickson, Malaysia. Algae International Berhad (AIB) is at the forefront of developing clean, low cost technology to grow and has successfully commercialised microalgae production in Photo-bioreactors, which are closed modules growing microalgae monocultures.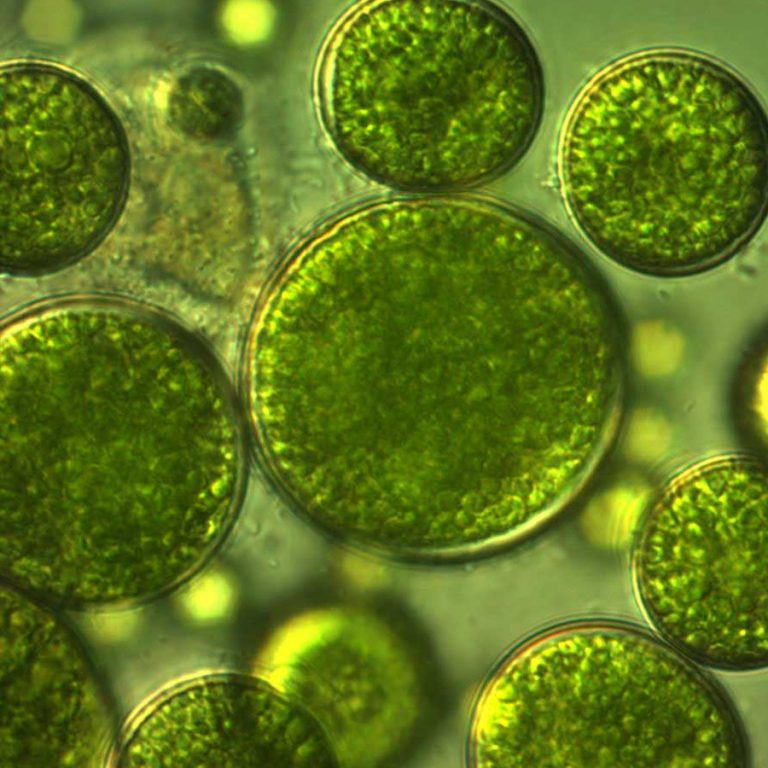 Community Outreach Program
The aim of the global health and community service club is to guide, motivate and persuade all to become healthy and to contribute to a better global society by feeding the poorest in each location the healthiest of food free.
As the global population grows and our food and resource requirements increase exponentially, great pressure is being put on the finite resources of the earth and its capacity to cope with the current system of agriculture. These effects are exacerbated by the fact that more and more carbon-sequestering trees are being cleared to meet agricultures demands.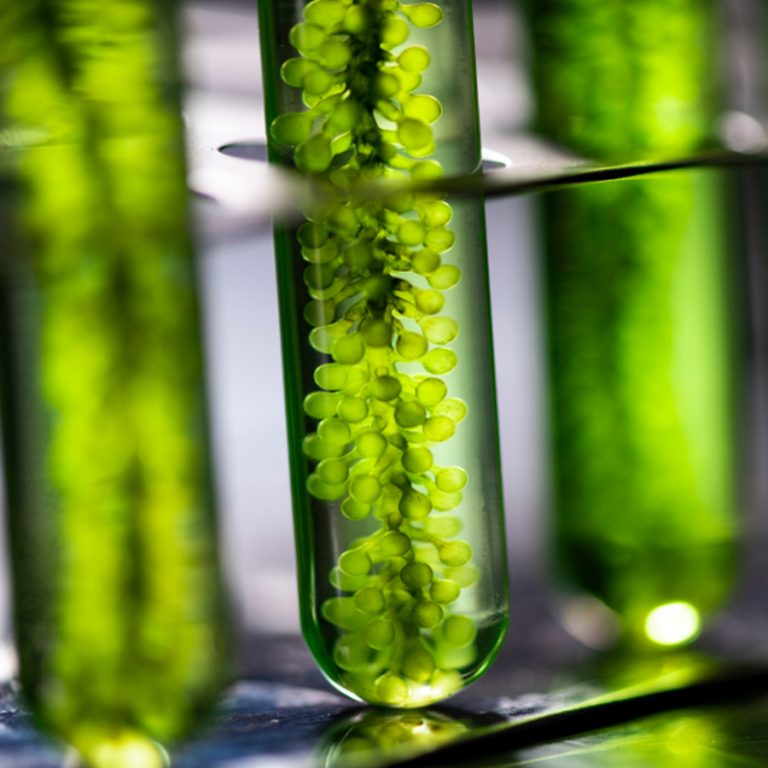 AIB has developed economically attractive closed systems for micro-algae production as opposed to the open raceway ponds used worldwide. This major breakthrough will accelerate opportunities within the industry by lowering production costs, vastly increasing the number of species that can be grown, improving yield quality and introducing more flexibility of inputs. NASA has trialled one of AIB's earlier patented breakthrough systems and that system has now been superseded to be even more flexible and efficient.