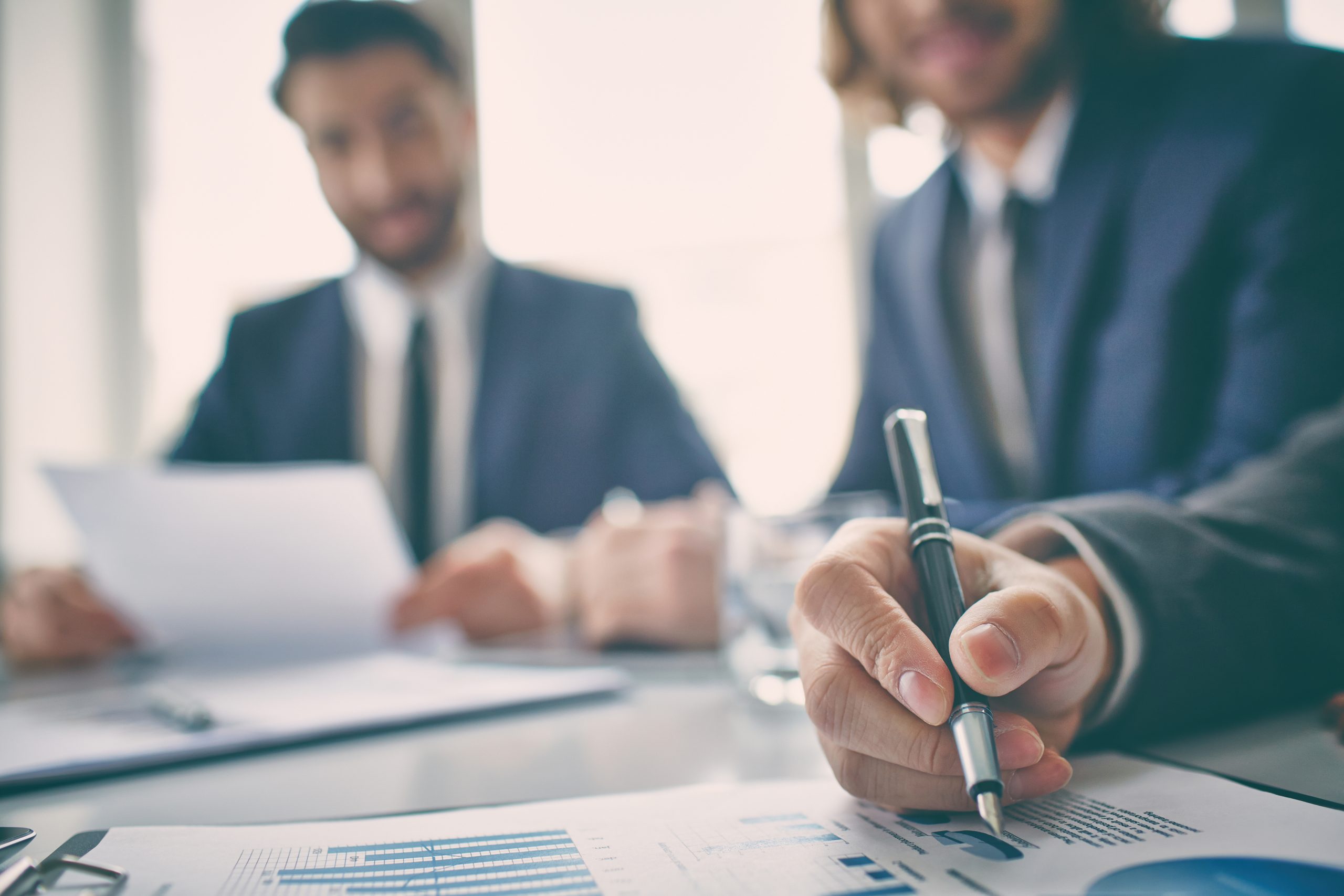 AIB has marquee board members with deep experiences and successful track record in R&D, palm oil industry, biotechnology, financial sector, engineering, managing large industry operations and successful exits with start-up companies founded by them. They are dedicated to make the AIB vision a global endeavour.
The Board of Directors are:
JAGIT SINGH KAURAH (JAG)
AIB Key Principal
The principal of AIB has a solid track record in creating commercially viable companies based on his innovative ideas for about 50 years. He has earned an enviable reputation by providing practical innovative solutions to many different sectors of industry ranging from world leading chemical production, optics, solar power, fertilizers and more. He has been working on microalgae and POME since 2006 and established Algae International Bhd in August 2008 to take the idea forward. – Founder/Chairman/C
KUMAR SHANMUGAM
Electrical Engineer
Electrical Engineer, in charge of the electrical installation of power plants in Malaysia and has partnered with AIB since its early days of development. His contributions in various ways has been a great asset to the progress and development of the company.
AZIZ ZAKARIA
Felda Palm Industries Snd Bhd
MD of Felda Palm industries Sdn Bhd, plus served on many other Felda group company Boards, with vast experience in managing palm oil projects and other project development in Malaysia.
INDER P. SINGH
Senior Management
Senior management and operating large companies experience, mostly in USA, including founding and taking two companies to listing on NASDAQ, Executive Vice President and Global CIO of Visa International, Executive Vice President of Consumer Banking Products.
They are very carefully selected and trained through a well-designed rigorous process. AIB primarily recruits for attitude and trains for skills to have life changing experience for those who are involved. A life long vision in being healthy and a rigorous servitude is the ultimate goal.
AIB is looking for talented people with the skills required for a wide variety of jobs, Phycologist, Biotech, Engineers, food tech and many other areas. If you are self-motivated, have concern for our long suffering planet, care for human health and all life, contact us.