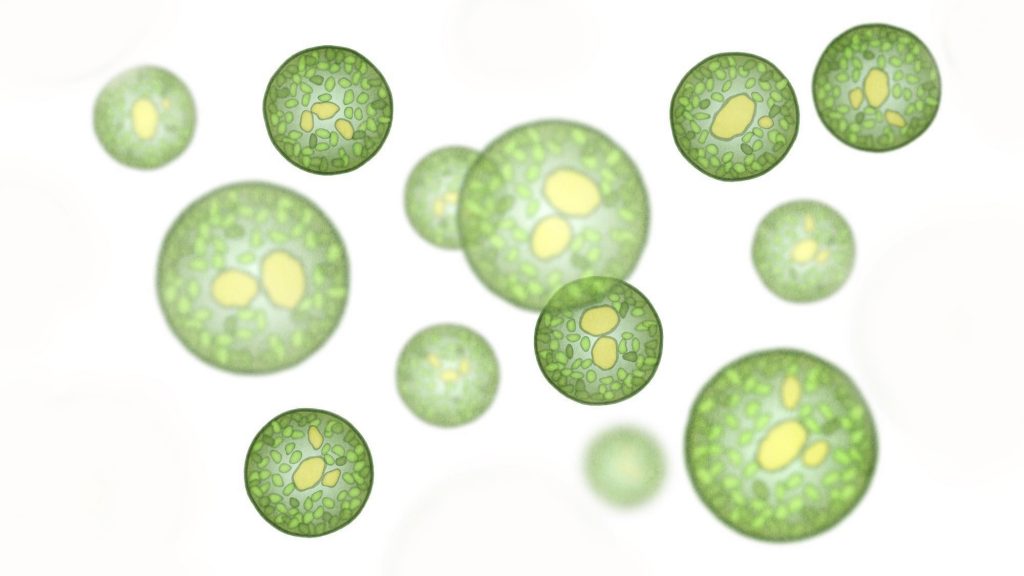 To propagate microalgae, which the company has made competitive with agriculture, in order to mitigate problems of food, climate change, fossil fuel, aquaculture, water and more.
To grow micro-algae for food and biomass in sufficiently large and increasing quantities to stop deforestation, return agricultural land back to nature, replace fossil fuels and cater for humanities need for increased food and fuel supplies that are affordable, clean, healthy and good for planet Earth and to do this through working together with a multitude of organisations around the world.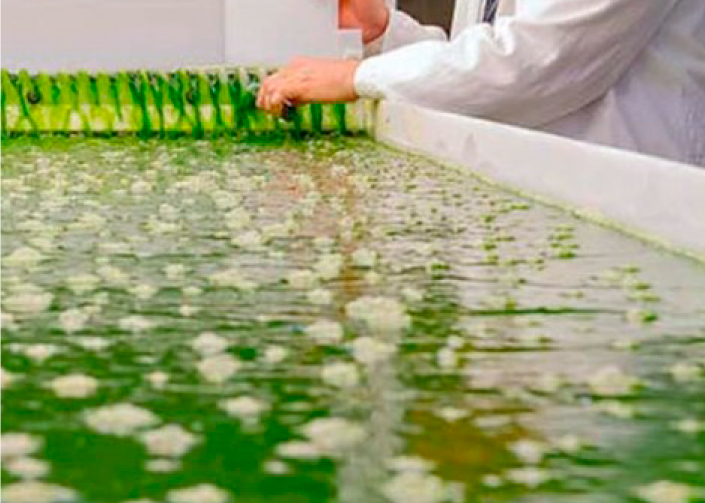 AIB has developed closed systems for growing microalgae and offers this as a platform for all.

AIB's fundamental objective is to help     the world but by making a reasonable profit which can be used for good.
AIB can produce very clean algal biomass, grown in a totally closed system, at a cost comparable to that produced from the super cheap open raceway ponds in China.
Open raceway ponds can only grow a very limited number of pure single species – just a hand full. AIB closed systems are able to grow most of the hundreds of thousands of species opening the door to a vast treasure.
AIB systems are that they can produce better, cleaner and healthier proteins at about 300 times the efficiency (30,000% better) on land and time than protein has grown through grazing animals. 
AIB was incorporated for the purpose of further developing and commercialising the technology developed for microalgae and associated systems. It is a Malaysian majority public company owned by its shareholders. AIB developed a small commercial farm using its Floating Bed Method (FBM) in Linggi, Negeri Sembilan in 2011 and operated it through 2013 based on the research work completed until then. This plant successfully produced clean spirulina economically.
From Mid 2014 an improved system called COSMAC has been developed and demonstrated. This system is capable of producing algal biomass competitive with agriculture and crude oil. AIB has also developed a Simple Low-Cost Microalgae Cultivation system (SILCOMS) for smaller start-ups. Now AIB has a comprehensive plan to deploy the technology to grow microalgae globally.